ATVs
Setting new industry standards are the all-conquering KVF750 4×4 EPS and Brute Force 650 4×4. With powerful engines and the toughest chassis the industry has to offer, Kawasaki's flagship ATVs are built to withstand the toughest conditions, with fully sealed A-arms, CV's, diffs and wheel bearings the KVF range is hard to beat.
We also have something for the kids with the KFX50 and KFX 90.
Sport
Forget everything you know about sports ATVs because Kawasaki has just re-written the rule book as we continue to set new standards for both engine and chassis innovation and performance.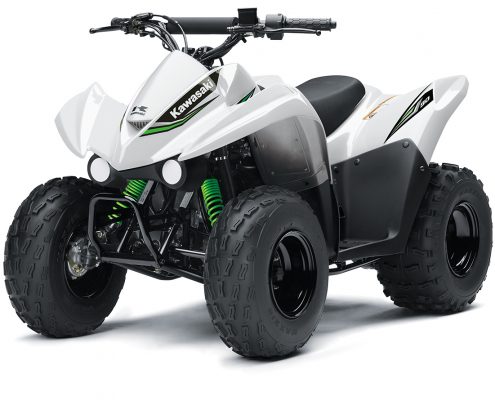 http://wonthaggimotorcycles.com.au/wp-content/uploads/2017/01/24036465837_307e910d95_o.jpg
890
1370
OurAuto Digital
https://wonthaggimotorcycles.com.au/wp-content/uploads/2017/02/blacklogo.jpg
OurAuto Digital
2017-01-04 01:58:48
2018-03-06 10:59:53
2017 KFX90
Agricultural
Tough-as-nails, mighty powerful and technically innovative, this year's range of Kawasaki agricultural ATVs is the most feature-packed, hardest-working line-up ever.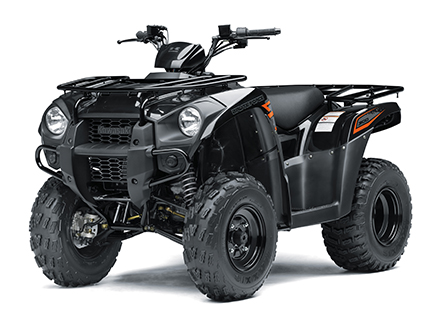 http://wonthaggimotorcycles.com.au/wp-content/uploads/2017/01/37143025182_4fe8122f7d_o.jpg
330
440
OurAuto Digital
https://wonthaggimotorcycles.com.au/wp-content/uploads/2017/02/blacklogo.jpg
OurAuto Digital
2017-01-04 03:17:33
2018-03-06 10:57:15
2018 Kawasaki Brute Force 300